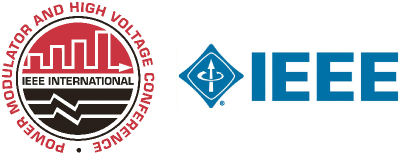 Visit Us in Booth 18 at IPMHVC 2016!
July 5-9, 2016 | San Francisco, CA
Dean Technology will be exhibiting at the IEEE International Power Modulator adn High Voltage Conference (IPHVC) this July!
Dean Technology offers products from 1kV to 300kV and has introduced new products across our product lines including:
- High Voltage Diodes
- Power Components
- Suppression
- High Voltage Power Supplies
- High Voltage Test Equipment
Our sales and engineering staff will be on hand throughout the exhibition. Come down to speak with us about your high voltage need at anytime, or contact us at info@deantechnology.com to set up an appointment.
Resistor for the show today! We hope to see you there!
Visit out new website today!
Call +1.972.248.7691 or email info@deantechnology.com
for quote or to place orders!